News entries
May 29
May 28
April 1
April 1
March 27
March 26
March 24
March 17
February 6
February 4
January 29
January 21
January 6
December 19
December 15
December 11
December 10
December 10
December 5
December 4
December 3
November 29
November 27
November 21
November 14
November 13
November 12
November 11
November 7
November 6
November 5
November 5
November 4
November 1
October 31
October 29
October 25
October 25
October 23
October 22
October 22
October 22
October 17
October 16
October 12
October 10
October 9
October 9
October 8
October 7
October 5
October 5
October 4
October 2
October 1
September 23
July 22
Topical Prop Comic From the Early Nineties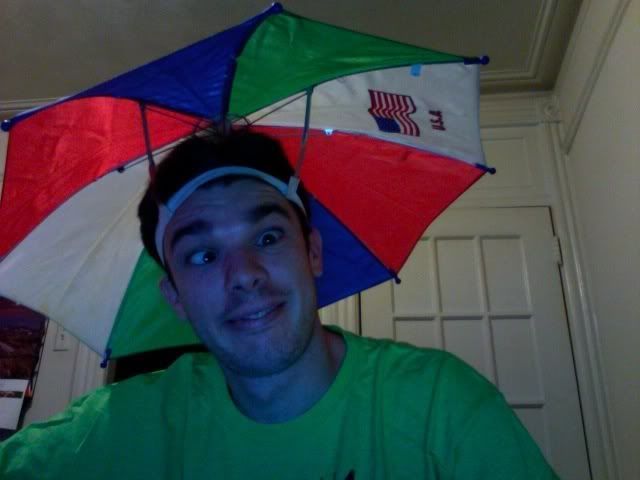 Above, KYL KITTLES, Topical prop comic from the early nineties celebrates a life of classic one-liners such as...
"Lorena Bobbit will be released... as the evidence won't sand up in court!"
-The Funny Bone, Katskills, NY
"Tanya Harding has a new restaurant...its called Club Nancy!"
-Camp Laughter, Jersey Shore, NJ
"Did you hear that the police are now saying O.J. moved the
bodies?....2 carries 58 yards!"
-Simons Birthday Party, Fort Lauderdale FLA.
On June 28th, 1994, Kyl Kittles boarded a single-engine cessna en route
to Miami for the the South Beach Kool Kool Summer Komedy Kick off.
Though wreckage from the plane was found scattered over the
Everglades, Kittle's remains were never discovered.
Get news faster
Be the first to learn about Dutch West news by subscribing to the email list, or using our RSS feeds. Both are accessible from the top right corner.